Voting Matters
November 21, 2020 12:00am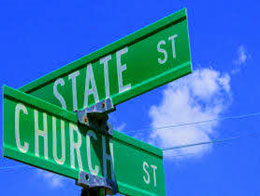 As a faith community, we believe that civic engagement, voting, is one of our Christian responsibilities. As Africans Americans, many of us have parents and grandparents who sacrificed much, and some even lost their lives to ensure our right to vote.
Providence Church has a rich civil rights movement legacy in the Greensboro community. Past and current members of this congregation played roles of significance in the sixties and seventies. Providence served as one of two black churches that allowed student protesters to use its basement for organizing meetings in the sixities.
Every election is important, and every vote Matters!
Helpful Links:
Other ways to get involved!
Elections officials in many North Carolina counties are looking for election workers for the November 3 general election and the early voting period in October.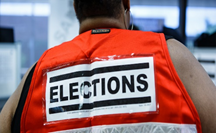 What do election workers do?
Staff polling places during early voting and on Election Day.

Set up and close the voting enclosure.

Check in voters and issue ballots.

Assist voters upon request.
Important Notes:
To serve as a precinct official, you must be a registered voter. If you serve at an early voting site, you do NOT have to be registered.

Precinct officials may not be a candidate or relative of a candidate in the election. They also may not be an elected government official, hold office with a political party or be a manager or treasurer for a candidate or political party. They also may not serve at the same polling place as a spouse, child, spouse of a child, sister or brother.

According to the State Board of Elections, appropriate personal protective equipment will be provided, and social distancing measures and routine cleanings will occur to ensure the protection of election workers' and voters' health and safety.