Bible Study
May 4, 2021 12:00am
Growing Together through Bible Study
Wednesday Evening Virtual Bible Study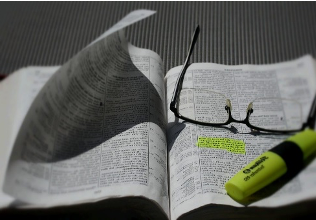 As Christians we read the Bible with the understanding that it is God speaking to us through the inspired words of the text. Studying the Bible provide participants an opportunity to gain a personal understand of who God is and what it means to be created in his image and likeness.
Pastor Darryl Aaron in collaboration with the Clergy team and other lay members lead interactive Bible study discussions each Wednesday evening via GoToMeetings to facilitate the study and application of Scripture as a vehicle through which we ascribe design and purpose to the material world from our personal experiences. You can connect with us from your computer, tablet, or smartphone.
The New Bible Study Series
The Amor of God: What It Is And How to Use It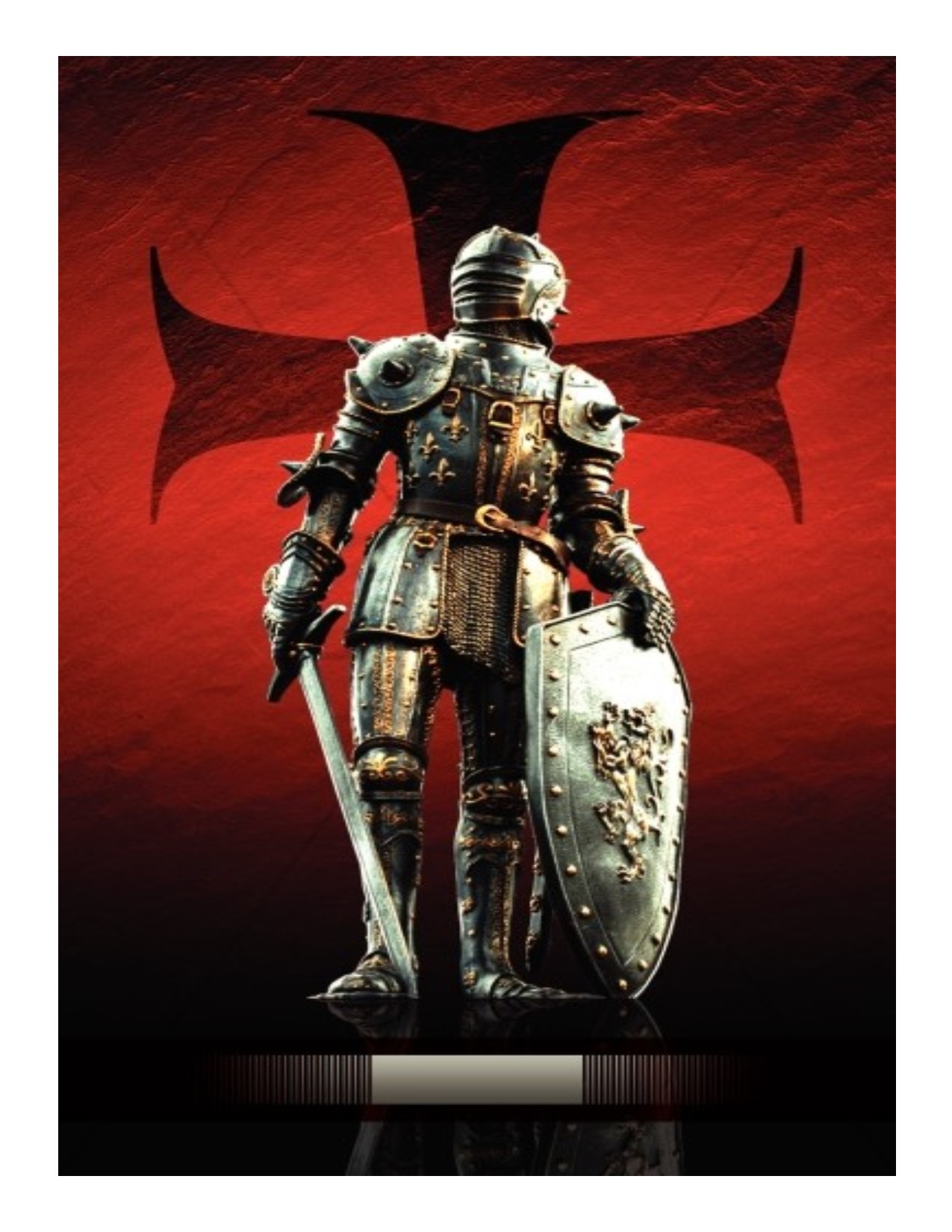 Therefore, put on the full armor of God, so that when the day of evil comes, you may be able to stand your ground, and after you have done everything, to stand. Stand firm then, with the belt of truth buckled around your waist, with the breastplate of righteousness in place, and with your feet fitted with the readiness that comes from the gospel of peace. In addition to all this, take up the shield of faith, with which you can extinguish all the flaming arrows of the evil one. Take the helmet of salvation and sword of the Spirit which is the word of God. And pray in the Spirit on all occasions, with all kinds of prayers and requests. With this in mind, be alert and always keep on praying for all the saints." Eph. 6:10-18
Join us on Wednesday evenings from 6-7:15 pm, Sept. 16th through Nov. 4th
| Date | Discussion Topic |
| --- | --- |
| 9/16 | Know Your Enemy/ Stand Your Ground |
| 9/23 | Breastplate of Righteousness |
| 9/30 | Belt of Truth |
| 10/7 | Shoes of Peace |
| 10/14 | Shield of Faith |
| 10/21 | Helmet of Salvation |
| 10/28 | Sword of the Spirit |
| 11/4 | Prayers for the Battle |
Use your computer, tablet, or smartphone
https://global.gotomeeting.com/join/878846821
phone numbers - codes
United States (Toll Free): 1 866 899 4679
One-touch: tel:+18668994679,,878846821#
Access Code: 878-846-821
Designed for newcomers to Providence, this Class offers facilitated discussions offered to engage individuals new to our faith community and traditions. The 4-session class involves participants in a discussion that offers the opportunity to gain insight about what it means to be a "Baptist" believer, learn Christian church history, learn about Providence church history, and gain a better understanding of church polity.
The discussions around Baptist beliefs and practices enable believers understand and develop personal theologies, learn Christian history, reinforce personal decisions to live for Christ, and make commitments to the internal and outreach ministries of the local church.
Discussion topics include- Baptist Doctrine & Polity; What it means to be Baptist; The Mission of the Church; the History of Providence Baptist Church; What you can do for your Church; and What the Church can do through you.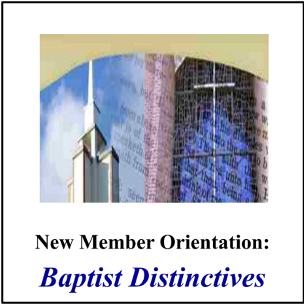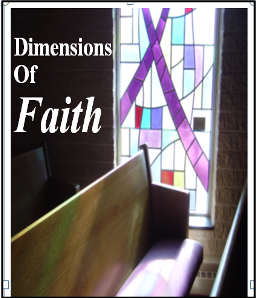 Dimensions of Faith is 4-session discussions on spiritual formation and is intended to facilitate intentional exploration of our relationship with God and nurture intimacy with Christ; it will review basic concepts of Christian discipleship prayer, Bible study, and discernment of spiritual gifts. Through these discussions participants gain a better understanding about how they may experience the fullness of life in Christ.
What is spiritual Formation?
Spiritual formation is a systemic process where a spirit-led believer in Jesus Christ facilitates another's discovery of God's desire to have a relationship to the extent that our lives will conform to and manifest the reality of Christ's presence in us and in the world in the context of the redemptive work of Jesus Christ, acceptance of Him as Savior and Lord, and that the Holy Spirit is alive in us working to transform us into the likeness of God.