Voter Registration
September 16, 2020 12:00am
WHY WE VOTE
As a faith community, we believe that civic engagement, voting, is one of our Christian responsibilities. As Africans Americans, many of us have parents and grandparents who sacrificed much, and some even lost their lives to ensure our right to vote. Providence Church has a rich civil rights movement legacy in the Greensboro community. Past and current members of this congregation played roles of significance in the sixties and seventies. Providence served as one of two black churches that allowed student protesters to use its basement for organizing meetings in the sixties.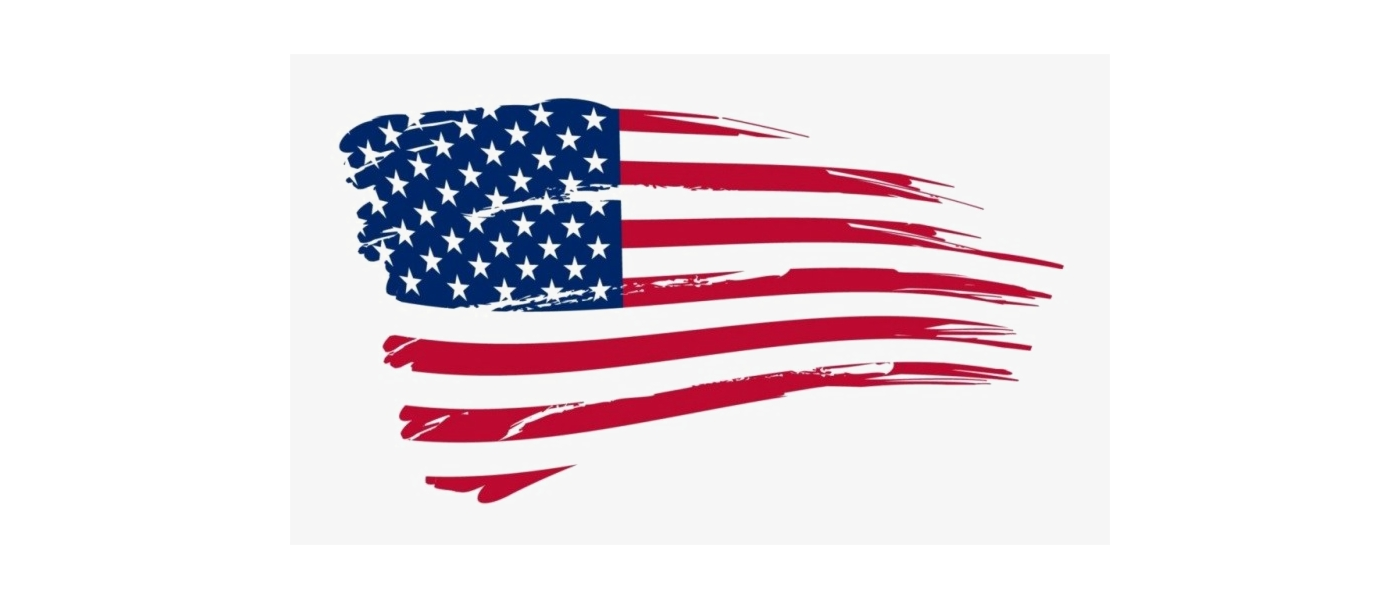 REGISTER TO VOTE
The first important step is to register to vote. There are many different ways to register to vote in the state of North Carolina. The fastest way is to register online. You can also register to vote at your local DMV, by mail, public libraries, and public high schools/college admissions offices. The deadline to register online is Friday, October 9, 2020. If you are mailing in your registration, this must be postmarked by October 9th, 2020 as well.
VOTE FROM HOME
Many of us are still practicing social distancing and there is an option for voting available for you. You can vote from the comfort of your own home using an absentee ballot. After you complete your voter registration, click the link below to receive more information about absentee ballots and request a ballot be sent you your home through the mail. You will receive a ballot in the mail and you will be able to mail in your completed ballot.