Women in Ministry
February 23, 2021 12:00am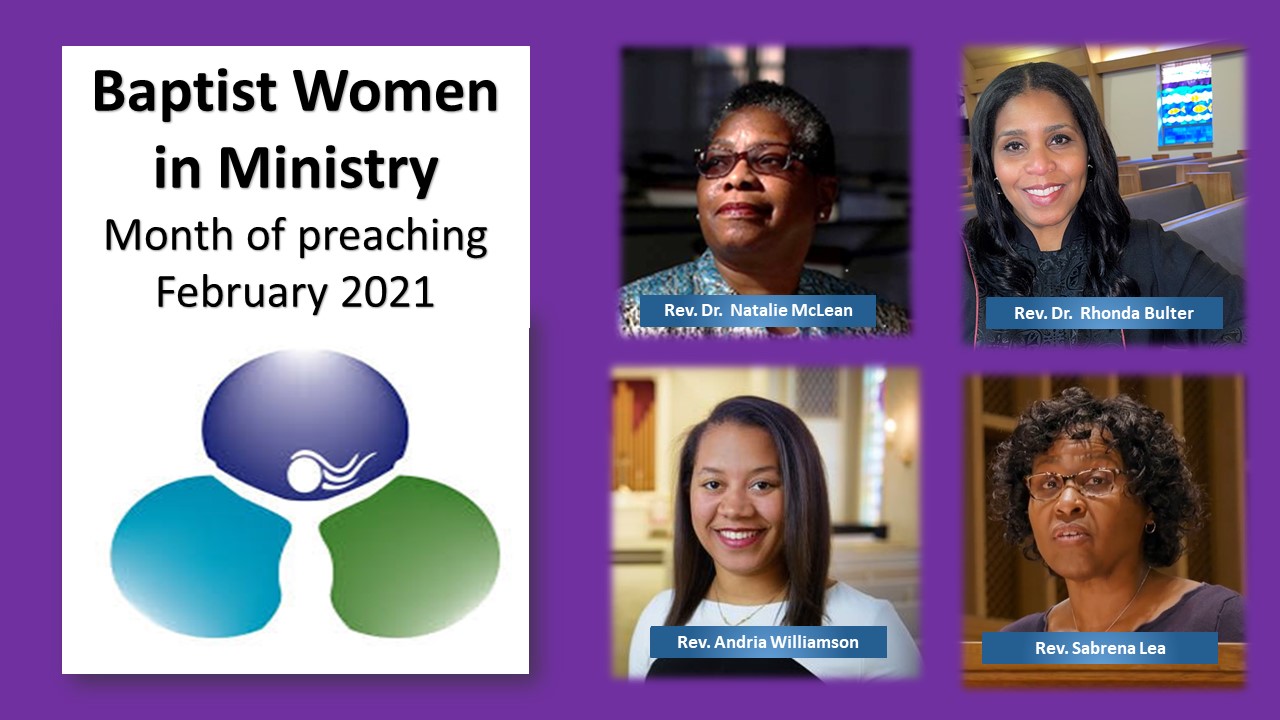 Women in Ministry
Women have always been an integral part of God's plan. The Bible is filled with many named and un-named women in both the old and new testaments who God used to fulfill his plan for those created in the image and likeness of God. As prophesied in Joel 2:28 "And it shall come to pass afterward, that I will pour out my Spirit on all flesh; your sons and your daughters shall prophesy, your old men shall dream dreams, and your young men shall see visions."
The initiation of black women in the organized church began in the Methodist Church with a woman known only by her first name "Elizabeth" in 1808. Historians record her ministry to have lasted 50 years in the Maryland -Pennsylvania area.
The African Methodist Episcopal (AME) Church, despite formidable objections, acknowledged the calling of a woman named Jarena Lee in the early 1800s. It is reported the AME Bishop Richard Allen, founder of the AME Church, had been approached by Jarena Lee with a request to preach for eight years, a request he denied until he heard her speak in a testimony service on Sunday after which he consented to allow her to preach from the pulpit.
Rev. Jarena Lee, like her contemporary Sojourner Truth was a self-emancipated, i.e. escaped former slave. Her ministry was a combination of Evangelist, Abolitionist, Church Reformer, and Suffragist.
Just as the Black church has played a pivotal role in the progress of the African Americans in the United states, the role of the women in the Black church has also been fundamental. As we begin a celebration of Black History Month 2021, Providence will participate in the Baptist Women in Ministry's Marshall Month of Preaching by having a woman preach each Sunday during the month of February.
Women Who have Served in Ministry at Providence:

Rev. Dr. Natalie V. McLean^
Rev. Dr. Rhonda C. Butler*
Rev. Sabrena Lea^
Rev. Juliana Turner
Rev. Mattie Whitley*
Rev. D'Najah P. Thomas
^ Licensed & Ordained by Providence
* Licensed by Providence