Women's Day
May 16, 2021 12:00pm
Please join us in celebrating Women's Day virtually on May 16, 2021.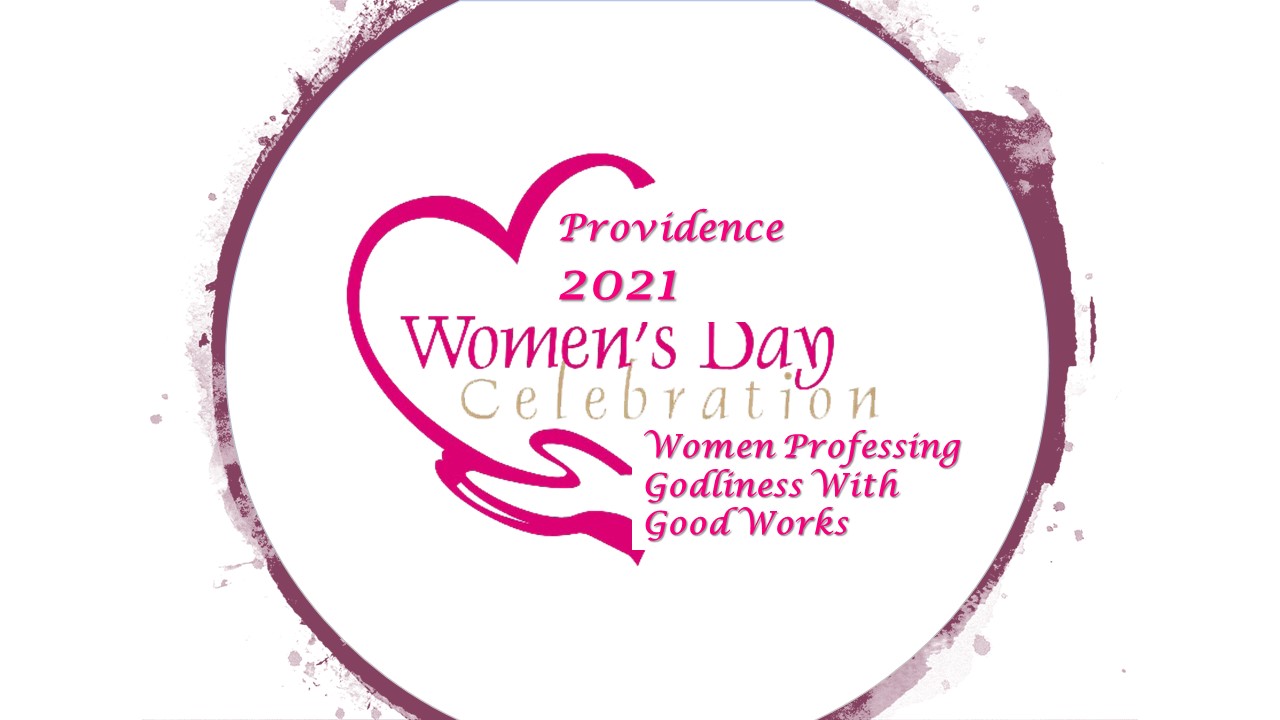 Theme:
Women Professing Godliness With Good Works
Virtual Tea:
Saturday, May 15th, 2021 at 12 noon. Information to join will be provided soon.
Mission Project:
Book drive for the Freedom School this summer. You may donate any new and gently used books appropriate for first through fourth grade. A collection box has been placed at the arrival hood entrance and books will be collected through Friday, May 14th. These titles may also be purchased through Amazon wish list link HERE and shipped directly to the church.
Women's Day Contributions:
Suggested donation of $250 per adult and $50 per girl. Contributions may be made in honor of or in memory of a loved one. Donations may be sent directly to the church or submitted via the GIVELIFY mobile app (please specify Women's Day)
Thank you in advance for your support in making this a successful Women's Day!
Gail Roberson
Chair, Women's Day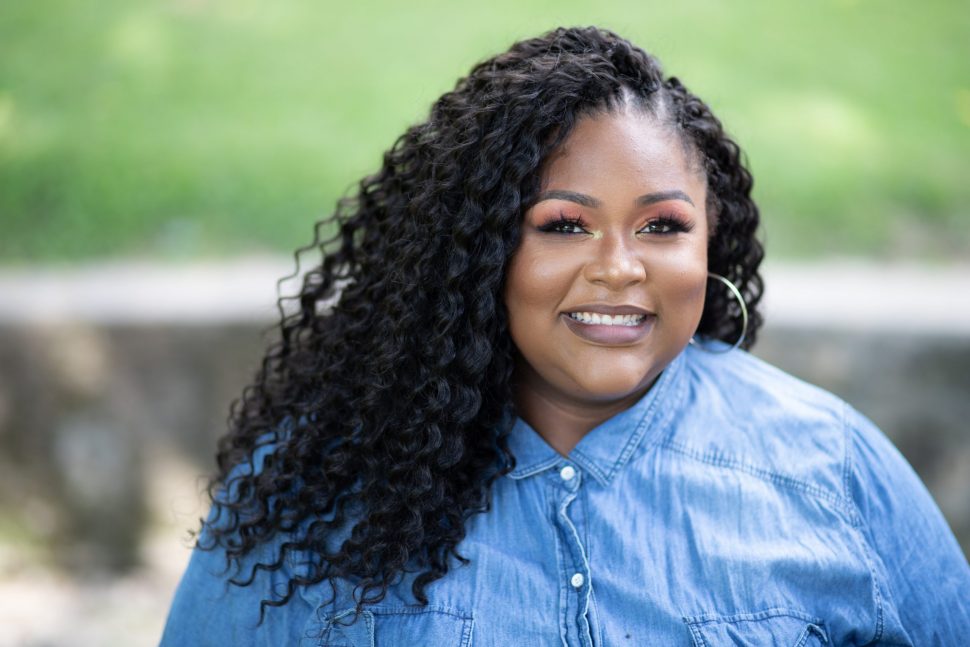 Visiting Professor - Chelsea Yarborough
Chelsea Brooke Yarborough is a doctoral candidate in the Graduate Department Religion at Vanderbilt in Homiletics and Liturgics. She has a B.A. in Political Science from Elon University and a M.Div. from Wake Forest University School of Divinity. Chelsea's research interests include expanding genre in both homiletics and liturgics. She is committed to interrogating normative and traditional ways of thinking about preaching, liturgy, and exploring black liturgical theology. Her interests in preaching push against spatial demarcation for the sacred in order to include a wider canon of worship and preaching expressions. In particular, Chelsea's work right now imagines the possibilities of preaching outside of the pulpit by looking at historical Black women who were non-pulpit preachers. Chelsea is committed to pedagogical strategies that are grounded in justice and compassion, and invite students to more free and flourishing versions of themselves. She is an ordained minister, a poet, an enneagram enthusiast, and a lover of leadership development. Her motto is "live to love and love to live each day" and is excited to continue her journey of cultivating and engaging curiosity in all that she pursues.
Education
B.A., Elon University; M.Div., Wake Forest University School of Divinity; Doctoral Candidate, Vanderbilt University
Courses Taught