At Providence, we believe that giving is an act of worship that advances kingdom work. The sharing of tithes and offerings allows the church to meet our operational needs and promotes discipleship.
Because of the faithful financial stewardship of our members and friends, Providence is able to spread the Gospel and share God's love through outreach efforts in our local community, state, and nationally.
Each and every act of generosity matters and helps change the life of the giver and the lives of others. Thank you for your support of the ministry of Providence Baptist Church. Listed below are a variety of ways for you to give tithes, offerings and gifts.
Way people are contributing:
Drop off at the church During Office Hours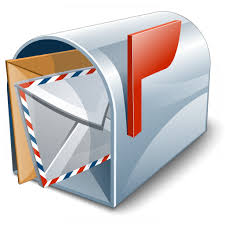 By Mail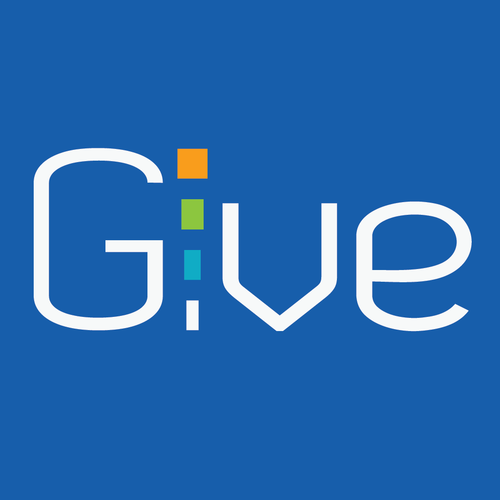 Givelify
Planned Giving Program
Planned giving encompasses a variety of ways that gifts of any amount can be made to Providence from accumulated resources. It usually involves financial or estate planning; however, it is not reserved for the wealthy. Planned giving is a means by which anyone can acknowledge God's goodness through legacy giving.
Planned giving establishes a way for a donor to provide more for his or her heirs and to make a larger gift that thought possible. It often reduces taxes as well. Planned gifts can be designed for an organization's general funds or its endowment.
Click HERE to sign up to receive more information about Providence's Planned Giving Program.
Providence Capital Campaign
"Sacrificial Giving Through Big Love"
Download Pledge Form HERE
Donor Levels:
Bronze - $500
Silver - $750
Gold - $1000
Platinum - $2000
For I testify that they gave as much as they were able, and even beyond their ability. Entirely on their own,
II Corinthians 8:3 NIV